What's the next step to scale your online business?
How? We connect your tools so your business can work faster and make more sales!
How? We connect your tools so your business can work faster and make more sales!
💡 Step one: Clarify the tasks
⚙️ Step two: Automate the workflows
📈 Step three: Watch the business grow
💡 Step one: Clarify the tasks
⚙️ Step two: Automate the workflows
📈 Step three: Watch the business grow






An Ecommerce not automated could cause
Manual order processing can delay shipping, leading to longer delivery times.
Without automated management, you may face issues such as wrong item shipped.
Manual operations can add up in terms of labor costs and inefficiencies leading to low RPE (Revenue Per Employee).
Without automation, scaling up the business operation might be a difficult task.
Ready, set, automate! 🚀
Collaborate with a team that's full of energy. DeepIdea Lab takes your business to the next level of innovation and progress.
All-inclusive Automation
We've got the know-how and resources you need to improve your processes, making your business run smoother and faster.
Fast Implementation
Launch your projects in only a few days (not months) and observe an immediate difference in your business performance.
Proven results
We're AI and automation experts. We excel in making businesses more efficient. Our success is powered by solid results and clear numbers.
Simplify your workflow
We automate your business to increase its productivity
We can integrate for example:

"You have a great business: we love to automate jobs to elevate its success."
Founder, ML Engineer
Surya Sanchez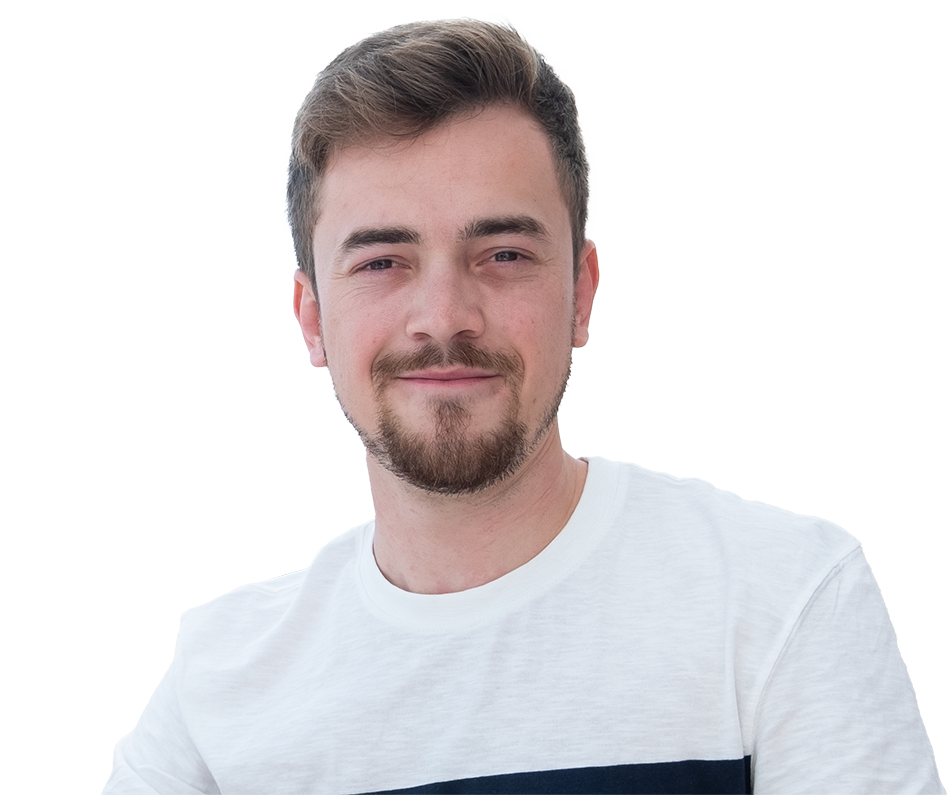 "You have a great business: we love to automate jobs to elevate its success."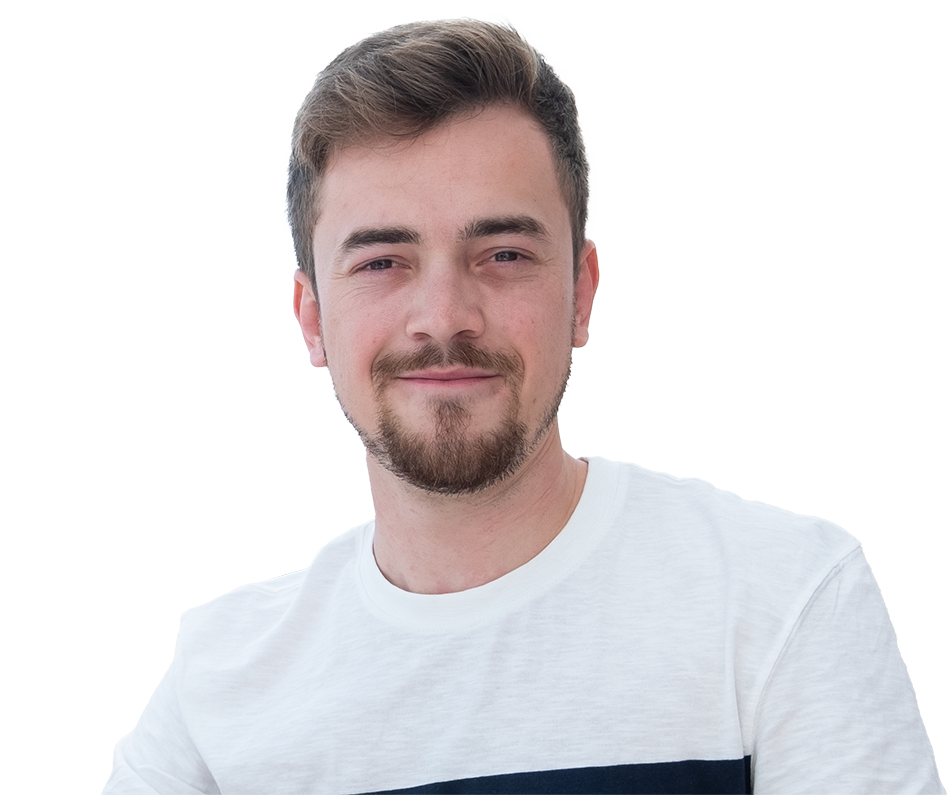 Founder, ML Engineer
Surya Sanchez Gain more time every day Focus on meaningful work Grow the success of your business More time More focus More success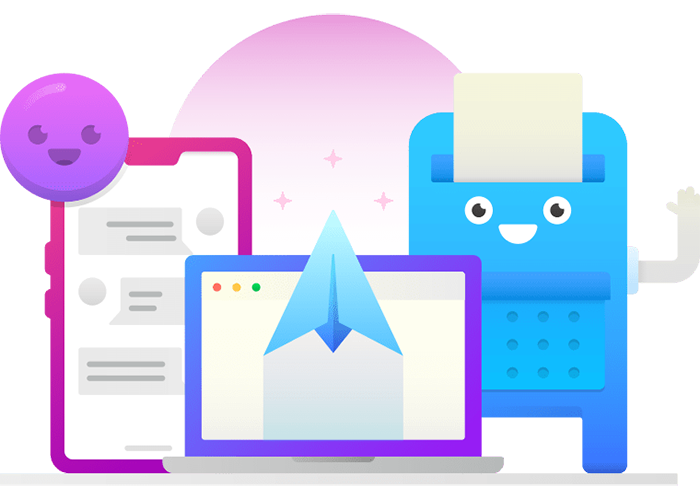 Automate the reply to prospects
Automate appointment scheduling
Automate weekly data-driven reports
Ecommerce automation
Unleash the full potential of your online store with our advanced eCommerce automation solutions! We streamline and optimize key processes such as order fulfillment, inventory management, customer support, and marketing, allowing your team to focus on your core business.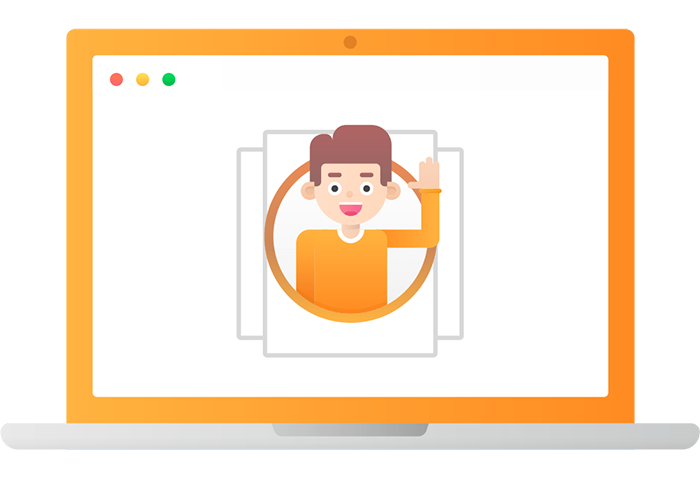 Get predictions based on your data
Use unsupervised learning to cluster customers
Artificial intelligence
Elevate your business using state-of-the-art Artificial Intelligence solutions! Harness AI's potential to optimize decision-making, data analysis, and customer experiences.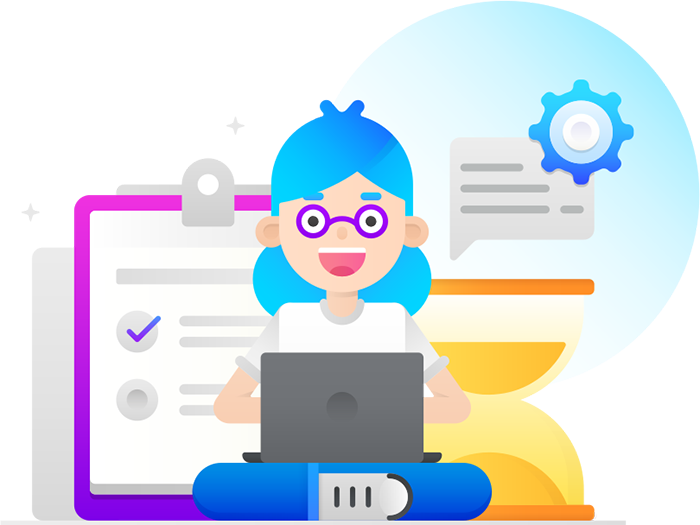 We analyze your current processes
We optimize your work processes to be more effective
Process optimization
Boost efficiency with our strategic process optimization solutions! Enhance your internal workflows, save valuable time, and maximize resources daily. Keep your business running smoothly and reach new heights of productivity!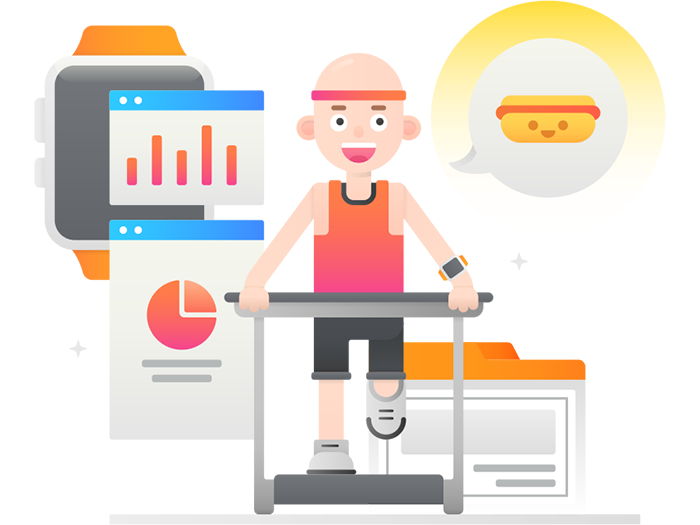 Custom dashboard with your company metrics
KPI dashboard
A KPI dashboard displays key performance indicators in interactive charts and graphs, allowing for quick, organized review and analysis.
In a few seconds see if your business is running well.
Super and a big thanks to DeepIdea Lab! We just got our website optimized right according to our automation needs. All the offers that we publish on our website are now automatically published on LinkedIn as well.
Couldn't ask for anything more.
DeepIdea Lab is certainly a professional, reliable, and the best option when it comes to listening to customer needs. Now, we can achieve our digital objective seamlessly.

Noroes

Partners network
Working with DeepIdea Lab is our best decision this year. They automated our website booking system, which exceeded our expectations. Now all of our booking appointments appear in the calendar, saving us time and extra effort.
DeepIdea Lab goes the extra mile to provide bespoke and customized services, and they even offered us consultation regarding our logo creation.
The best collaboration so far. Keep up the good work.

Au Coeur du Son

Therapist
Wow! I love that our website, especially the ticket system, is fully automated and synchronized. It makes us feel so powerful.
I am more than satisfied with the automation services that DeepIdea Lab has provided, reflecting the spirit of the performing world.

L'Oiseau Bleu

Music school
Well, well, well, this is what I was looking for. I always had a hard time to manage and satisfy our clients until I contacted Surya from DeepIdea Lab. Now all of our members can be contacted automatically without even passing by our organization.
I've always had a hunch that I will receive good services as Surya is a patient listener, technically sound, and has a keen eye for aesthetics. But the fact of the matter is that the final results were above and beyond that exceeded my expectations. Kudos!

AIT

Translators network
Where do I start! "I mean from the landing page of my website, paid podcasts, to subscription models and reports," everything is fully automated.
DeepIdea Lab has done it, and perfectly well.
I now enjoy seeing my paid podcasts being sent automatically every week. The automation of mastering the podcasts, my subscription models, and most importantly, my reports have just turned the tables for my business.

1001 Etoiles

Podcast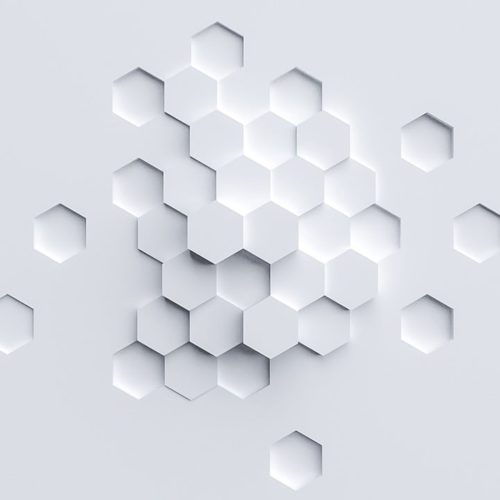 Maximizing Productivity with ChatGPT and Automation
ChatGPT is a revolutionary and artificially intelligent chatbot that can help you improve your business efficiency by automating certain tasks. From generating new leads and…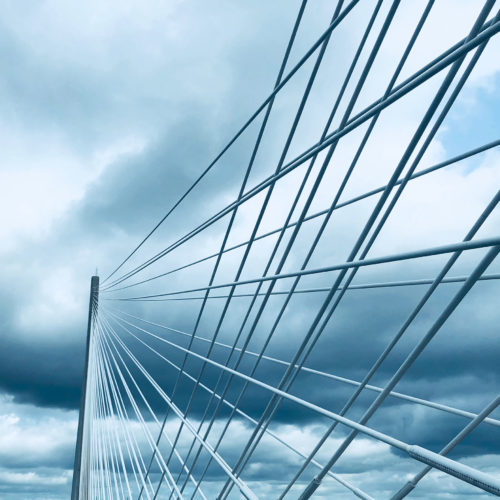 How Automated Machine Learning Supports Company Growth
There's no doubt about it; automated machine learning (AutoML) has exploded in the Data Science field, revolutionizing how data interactions work. And companies have caught…
AUTOMATE YOUR BUSINESS
Request More Information
We make automation so easy for you
Contact Us
©  2023 DeepIdea Lab LLC.