What's the next step to scale your online business?
How? We connect your tools so your business can work faster and make more sales!
How? We connect your tools so your business can work faster and make more sales!
⚙️ 2. We automate the workflows
📈 3. Watch the business grow
💡 Step one: Book a free call
⚙️ Step two: We automate the workflows
📈 Step three: Watch the business grow
An Ecommerce not automated could cause
Manual order processing can delay shipping, leading to longer delivery times.
Without automated management, you may face issues such as wrong item shipped.
Manual operations can add up in terms of labor costs and inefficiencies leading to low RPE (Revenue Per Employee).
Without automation, scaling up the business operation might be a difficult task.
Ready, set, automate! 🚀
Collaborate with a team that's full of energy. DeepIdea Lab takes your business to the next level of innovation and progress.
All-inclusive Automation
We've got the know-how and resources you need to improve your processes, making your business run smoother and faster.
Fast Implementation
Launch your projects in only a few days (not months) and observe an immediate difference in your business performance.
Proven results
We're AI and automation experts. We excel in making businesses more efficient. Our success is powered by solid results and clear numbers.






How To Get Automation That Works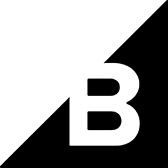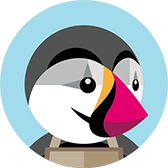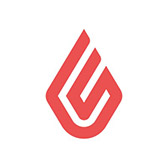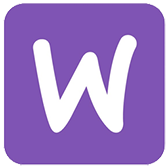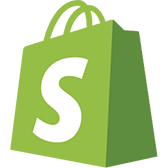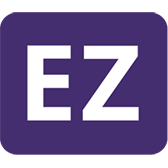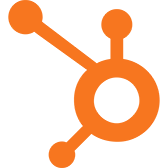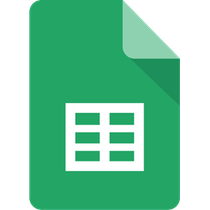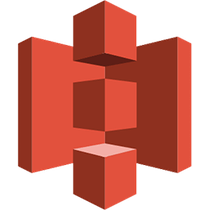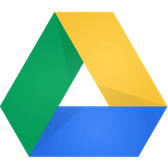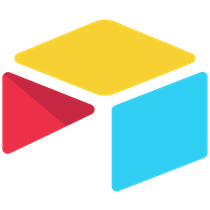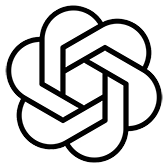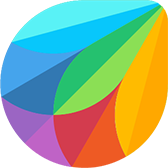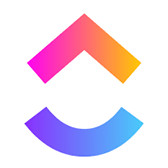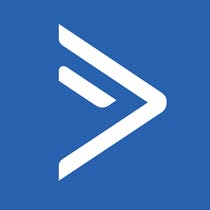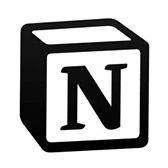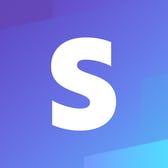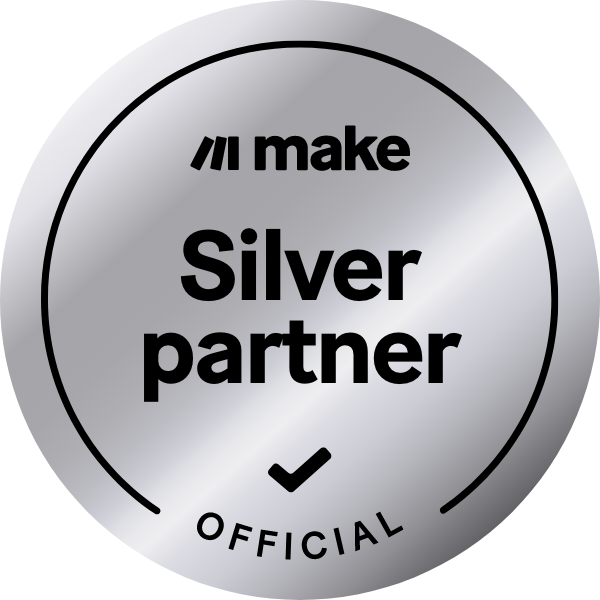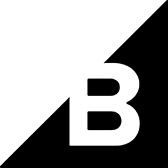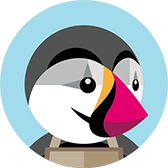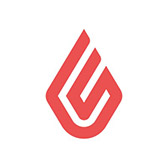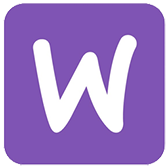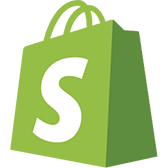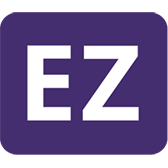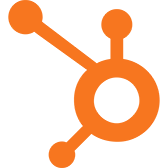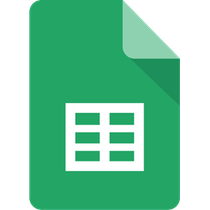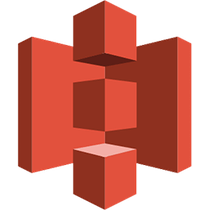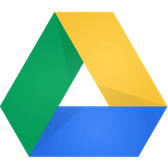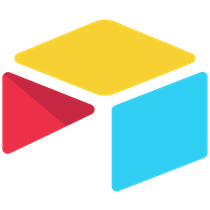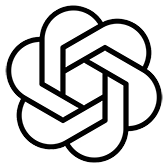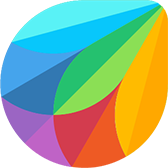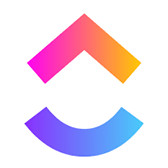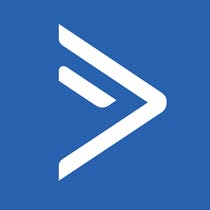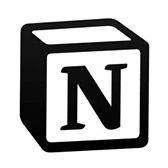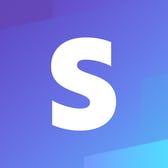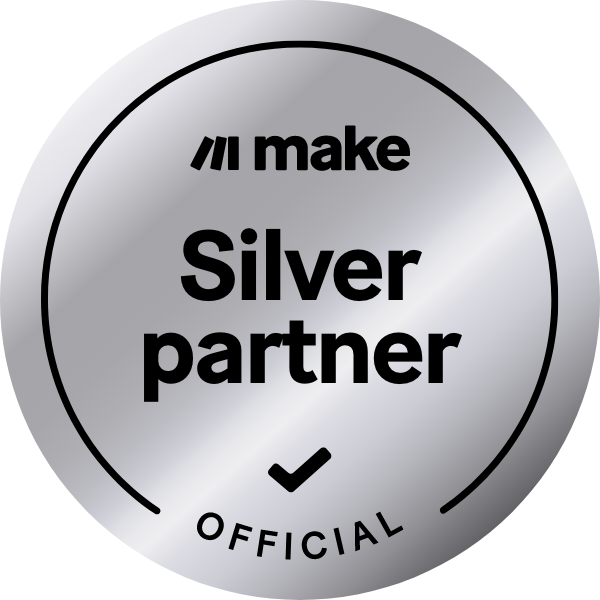 "You have a great business: we love to automate jobs to elevate its success."
Founder, ML Engineer
Surya Sanchez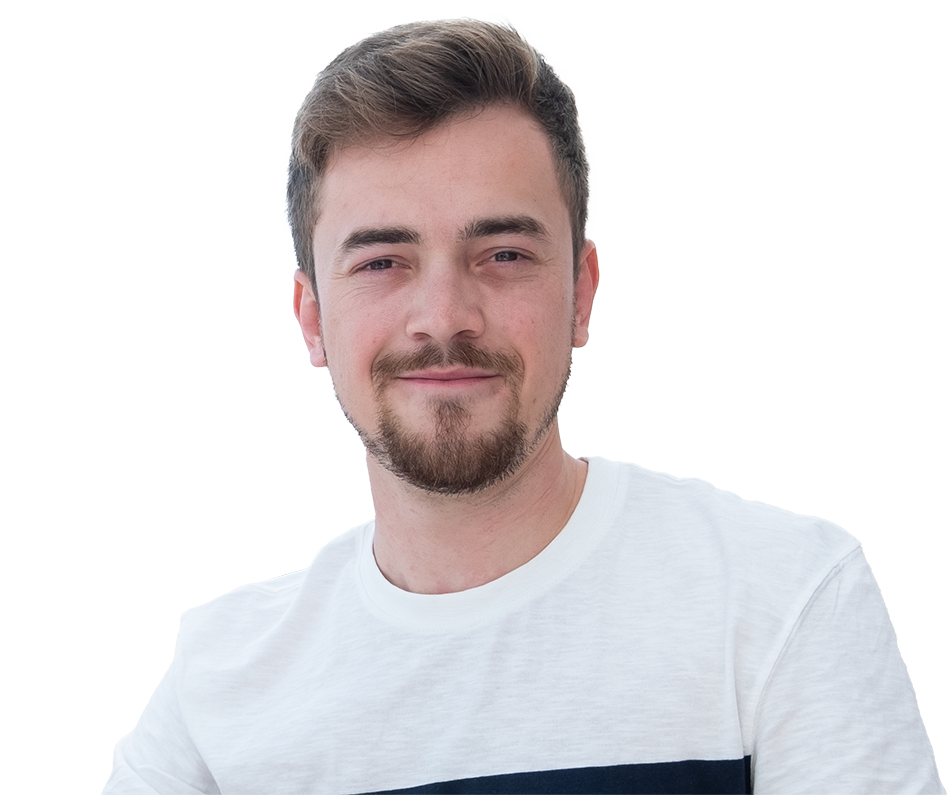 "You have a great business: we love to automate jobs to elevate its success."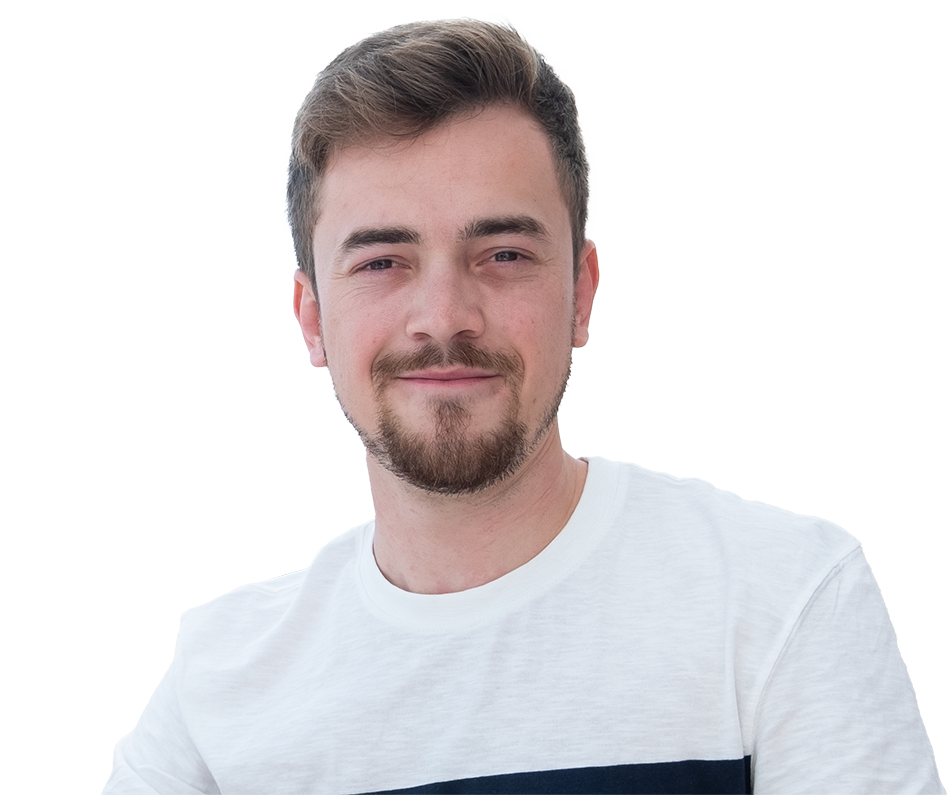 Founder, ML Engineer
Surya Sanchez Gain more time every day Focus on meaningful work Grow the success of your business More time More focus More success
They're damn good!

Brendon

Managing Director, The EMC Shop
Saved us +10 hours per week!

Philippe

WLKN
Perfect!!

1001 Etoiles

Podcast
Wow! I love that our system, is fully automated and synchronized.

L'Oiseau Bleu

Music school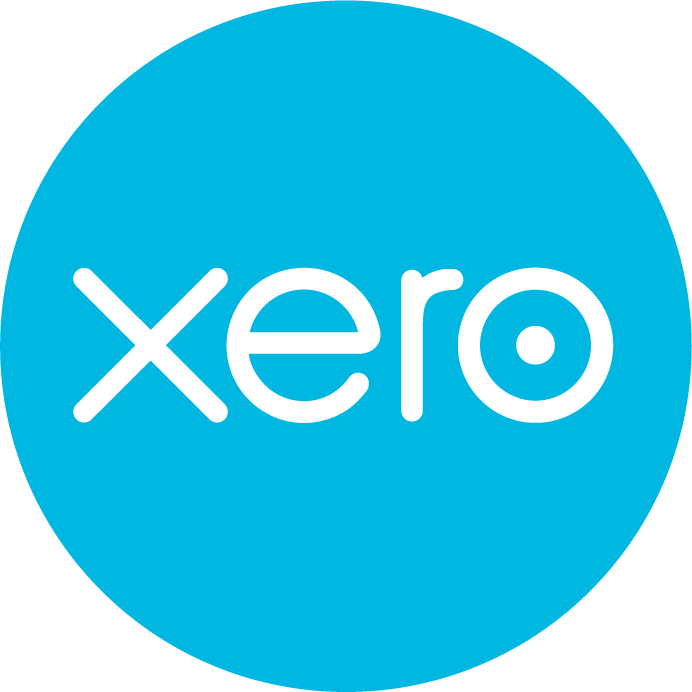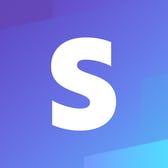 Accounts payable
By integrating multiple applications and systems into one single platform, you can streamline your accounts payable and purchase order needs.
Reporting and compliance
By automating the process of uploading and storing sensitive documents, you can better protect your company's confidential information. This can be done by storing documents on your server or in the cloud.
Invoice processing
You can improve your cash flow by automating the creation, distribution, and management of supplier and customer invoices. This can save you time and money by streamlining your invoicing process.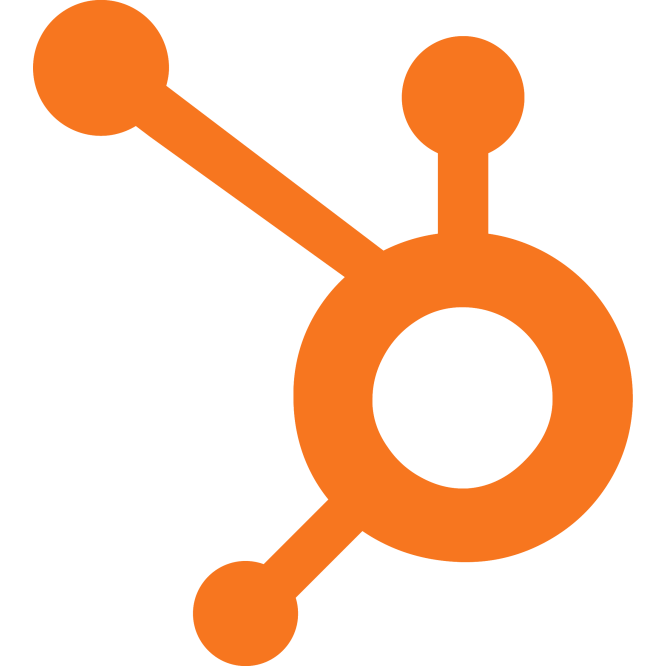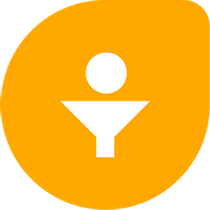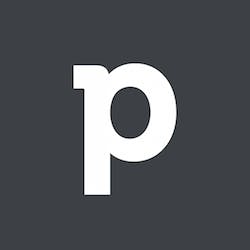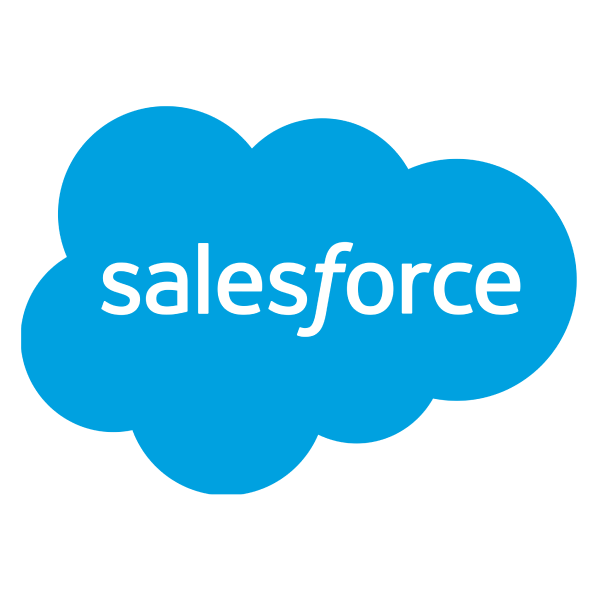 Order processing
By automating your end-to-end fulfillment processes, you can easily ship orders on time and enable online services.
Lead routing management
The most effective way to respond to leads is to assign and distribute them to sales teams as quickly as possible. Automate your CRM to increase the revenue.
Contract management
By automating your contract management processes, you can generate custom contracts and NDAs faster for management approval.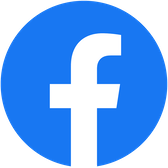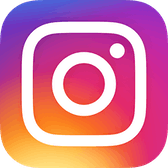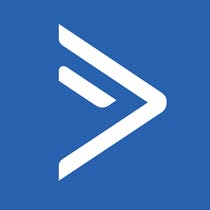 Lead generation
Scheduling, managing, and rapidly distributing targeted social media content on multiple digital channels at once is an effective way to drive high-quality leads.
Brand reputation management
Effectively manage your brand reputation online by actively monitoring and responding to customers on the leading review sites and social media platforms.
Lead nurturing
Monitor campaign engagement and provide personalized content to potential customers to progress them through your sales pipeline.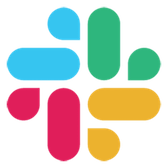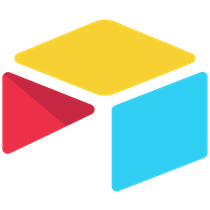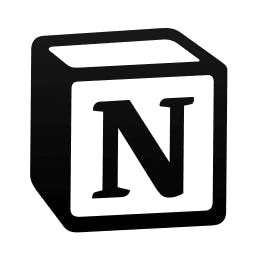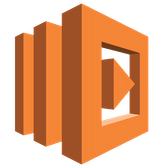 Project management
Plan, track, and manage your projects more efficiently with an automated project management system.
Data pipelines and reverse ETL
Ensure data security and integrity by automating the extraction and uploading of sensitive data to company servers.
Employee onboarding
Onboard new hires quickly and easily by automating your onboarding process.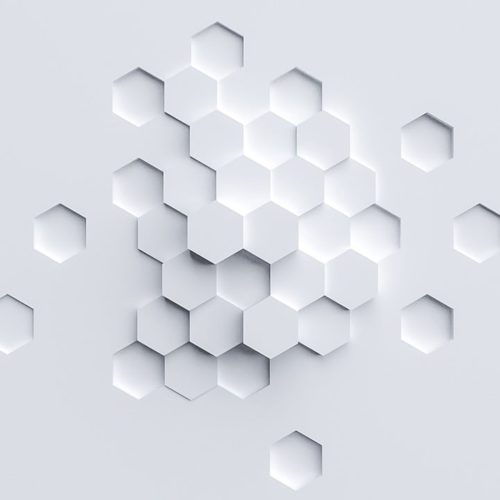 Maximizing Productivity with ChatGPT and Automation
ChatGPT is a revolutionary and artificially intelligent chatbot that can help you improve your business efficiency by automating certain tasks. From generating new leads and…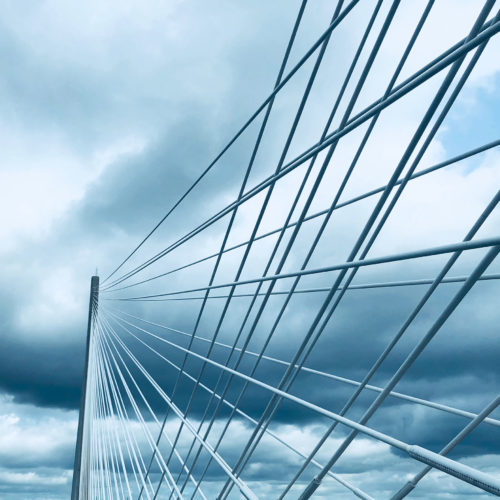 How Automated Machine Learning Supports Company Growth
There's no doubt about it; automated machine learning (AutoML) has exploded in the Data Science field, revolutionizing how data interactions work. And companies have caught…
Request More Information
We make automation so easy for you
Contact Us
©  2023 DeepIdea Lab LLC.